This is an optional subtitle
Debitis sed sit perferendis insitu voluptatibus neque. Odio laborum labore atque. Sedar voluptatem aliquam libero undes blanditiis impedit....


Subscribe to Fired Up Magazine
Go deeper in your faith and be inspired by what God is doing. You can enjoy the Fired Up Magazine in print and online for just $ per month.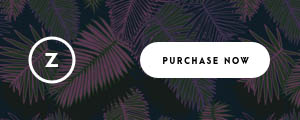 This ad is set to only appear on mobile devices